Club Keno
Club Keno terminals are located in the main bar with monitors conveniently located throughout the Club.
Club Keno games include: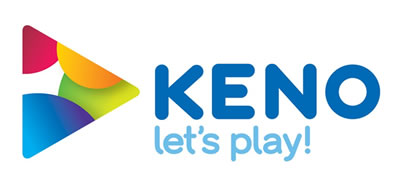 Keno – The Game
Just match the numbers and you could win! In each Keno game, 20 numbers are drawn from a total of 80. Match your numbers for a chance to win! It's that simple!
Heads or Tails
Want to double your money? Here's your chance! Pick Heads, Tails or Evens to win and you could double your cash.