BISTRO
See our HOME page for the current COVID-19 restrictions and SIGN IN registrations.
Club Parmi Night – Saturday 06 March
Our Bistro is open Tuesday to Saturday for up to 100 guests in the club.
Lunch is noon to 2.00pm.
Dinner is from 5.30pm on.
Great food at great prices. You will not be disappointed.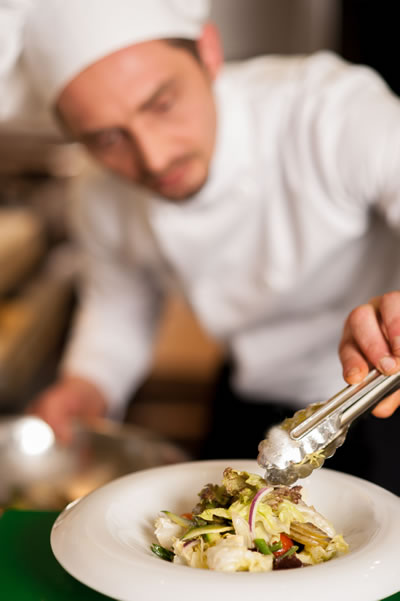 Our produce is fresh daily and our seafood is freshly crumbed or battered on order.
Click here for the à la carte MENU (with member and visitor prices)
Click here for the Pizza and Pasta menu. (also available as takeaways)
Please follow Social Distancing guidelines and other Covid-19 safe practices.