BISTRO
Our BISTRO is open Tuesday to Saturday. (Check our home and newsletter pages for current Covid restrictions)
LUNCH is NOON to 2.00pm. (from 11.30am to 1.30pm in winter – started Tuesday 18 May in 2021)
DINNER is from 5.30pm on. (from 5.00pm in winter – started Tuesday 18 May in 2021)
Great food at great prices. You will not be disappointed.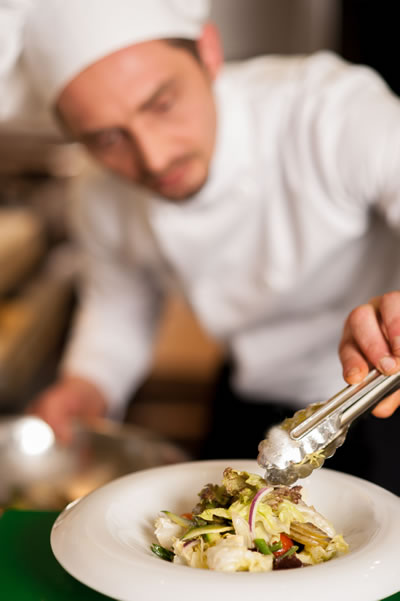 Our produce is fresh daily and our seafood is freshly crumbed or battered on order.
Click here for the à la carte MENU (with member and visitor prices)
Tuesday and Saturday nights are Pizza Nights.
Click here for the Pizza and Pasta menu. (also available as takeaways)
Lunch Time Specials
We have recently introduced some Lunch Time Specials in the Bistro. A special lunch time menu that changes regularly has the incredible price of just $12, and if you show your seniors card, it is just $10.
Come on down and enjoy a delicious lunch for a bargain price. Bring your friends down too.
Don't forget about the member's draw on Friday night at 6.00pm and 7.00pm, and of course the raffles. Tickets on sale from about 6.00pm, drawn about 6.45pm. Come on down for a great meal and a chance to win.